Compliance requirements have been increasing from governments and sometimes even from vendors and customers...
Understanding the key requirements of the main compliance frameworks including NIST, HIPAA, GDPR, and more can be confusing. Interlink and Microsoft 365 can make it easy.
On Thursday, August 13, 2020, Interlink experts will show you how Microsoft 365 can help you meet your compliance requirements in the most efficient and cost-effective manner on the market today.
In this special online event, Learn about Microsoft 365 features you may not have known about to make sure your organization keeps their data safe and limits risk. You'll also learn where Microsoft has a strong offering in the compliance space and provide a live demonstration of Microsoft Compliance Manager – one of the coolest products you've probably never heard of.
After this event, you will have a good understanding of:
The most common compliance challenges businesses face today
Overview of the key requirements of the main compliance frameworks including NIST, HIPAA, GDPR, CCPA and more
The value of the Microsoft compliance stack in protecting your organization end-to-end including products and features you might not be aware of
How Microsoft's Compliance Manager can provide a solid roadmap to meeting and documenting your compliance efforts
Licensing considerations to make sure you're meeting your organization's needs most effectively
__________________________________________
WEBINAR DETAILS
Date: August 13, 2020
Time: 10:00 - 11:00 AM ET
No Cost to Attend
REGISTER NOW
__________________________________________


PRESENTERS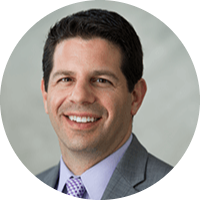 Matt Scherocman
President, Interlink Cloud Advisors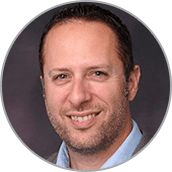 Mike Wilson
CTO, Interlink Cloud Advisors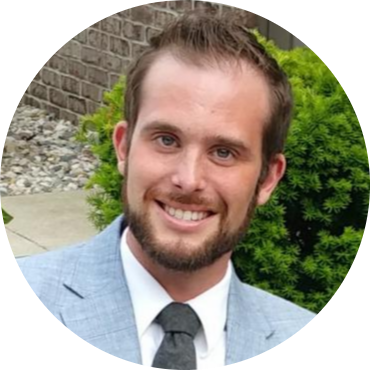 Mark Dreyer
Senior Consultant, Interlink Cloud Advisors